Energy & Climate Policymaking in Portugal
How does it work?
Generally, the legislative process starts with a proposal by members of the Assembly of the Republic (Parliament) or by the Government, which is discussed and voted upon by the Assembly. If the proposal is approved, it becomes a 'Decree of the Assembly' which requires the final approval of the President of the Republic to become 'Law of the Republic'. The field of Energy and Climate is a policy area where the EU and the national government share competences (Art 4 TFEU). The formulation of the Portuguese Energy and Climate Policy (PNEC) 2030 includes the contribution - via public consultation and the elaboration of a Strategic Environmental Assessment - of civil society and of several stakeholders within different sectors. The competent authority is the Committee for Climate Action (CAC) which supervises the application and fulfillment of the PNEC 2030 goals. In addition,the CAC is aided by the PNEC 2030 Coordination Group and by governmental entities included in the National System of Policies and Measures (SPeM).
Which ones of the following institutions are part of Portugal's National Energy and Climate Plan 2030 Coordination Group?
Institutions
Who are the actors involved and what role do they play? Click on an institution to learn more.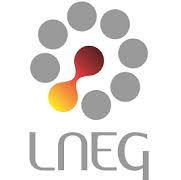 National Laboratory of Energy and Geology (LNEG)
Portuguese Environment Agency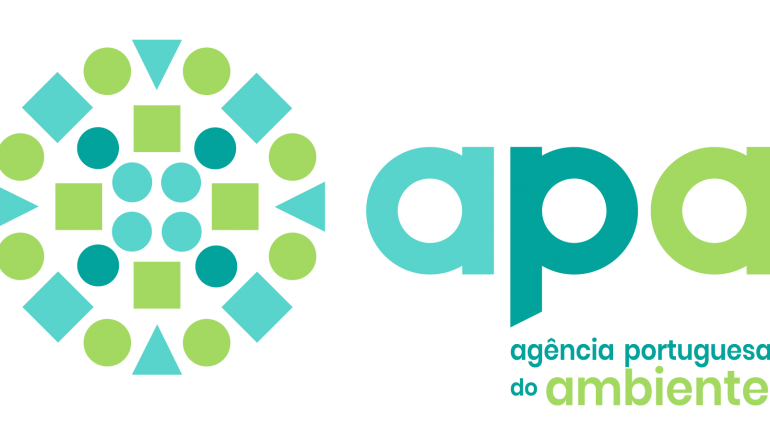 Committee for Climate Action
Directorate-General for Energy and Geology (DGEG)

Ministry of the Environment and Climate Action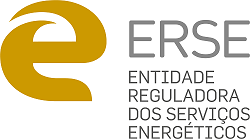 Regulatory Authority for Energy Services (ERSE)
Policy Plans
Follow the path some policies took from draft to reality. Where did youth contribute?
Portugal's National Energy and Climate Plan
The National Energy and Climate Plan (PNEC) 2021-2030 is a decisive national policy instrument for defining the strategic lines for the next decade towards carbon neutrality, and is necessarily in line with the visions and narratives defined in the Roadmap for Carbon Neutrality (RNC) 2050.