About us
Why?
Today, there is a lack of youth engagement in policymaking. On one hand, we (yes, young people talking here) feel decision-makers do not account for our needs and priorities and the decision-making process lacks transparency. On the other hand, decision-makers need more concrete and useful proposals, which can be discussed and considered.
Our lack of understanding of the policymaking process keeps us from participating in a more effective way. We decided to build OpenPolicy Europe to fix this.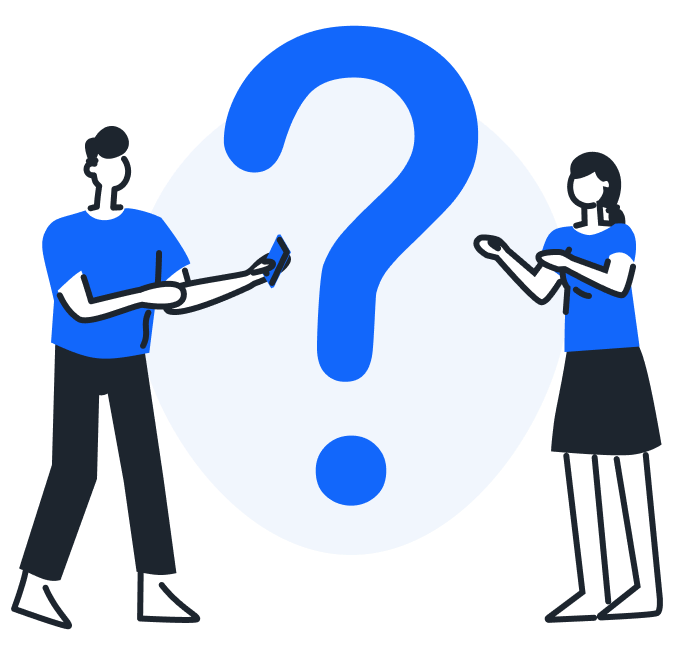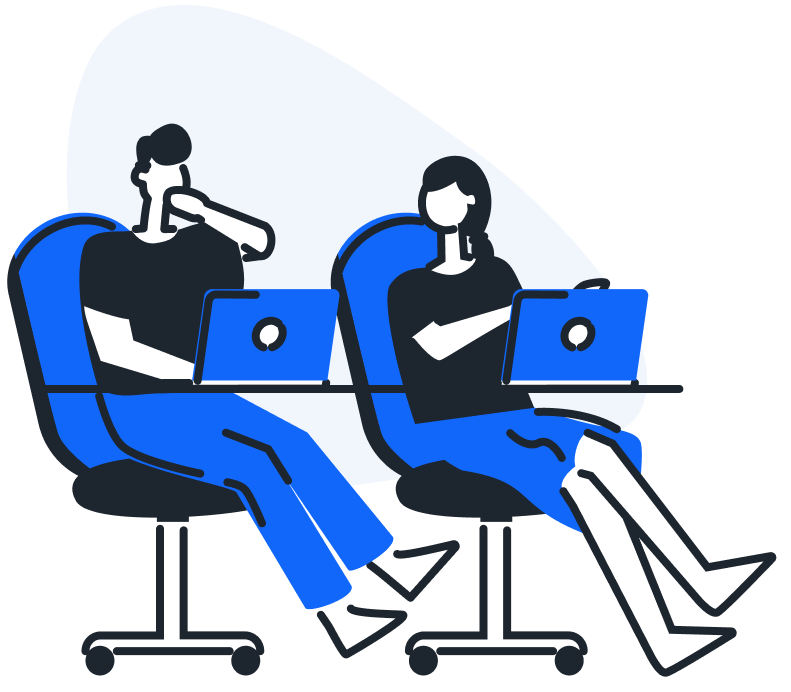 What isOpenPolicy Europe?
OpenPolicy Europe is the first digital hub for understanding and engaging with policy at European and Member State levels. It is a tool that allows you to get a better understanding of how the policymaking process works, who's involved, what policies are in place where, and how you can get involved in policy making.
We want to overcome the perception of policy being distant and overwhelming, and encourage active citizenship through engagement with authorities and policymakers at national and European levels.
Meet the peoplebehind it
These are the volunteers who contributed for the creation of OpenPolicy Europe